The Key To A SMARTER MENOPAUSE With Renewed Energy, Health and Vitality….
An easy to follow FREE Menopause Guide for women wanting to take back control of their physical, mental and emotional symptoms. You can use this approach if you want to deal with your menopause naturally or if you are taking HRT or BIHT.

A Unique Integrative Mind-Body approach to your Menopause Health.
CLICK THE BUTTON TO ACCESS YOUR FREE GUIDE:
---
Click To Learn More
---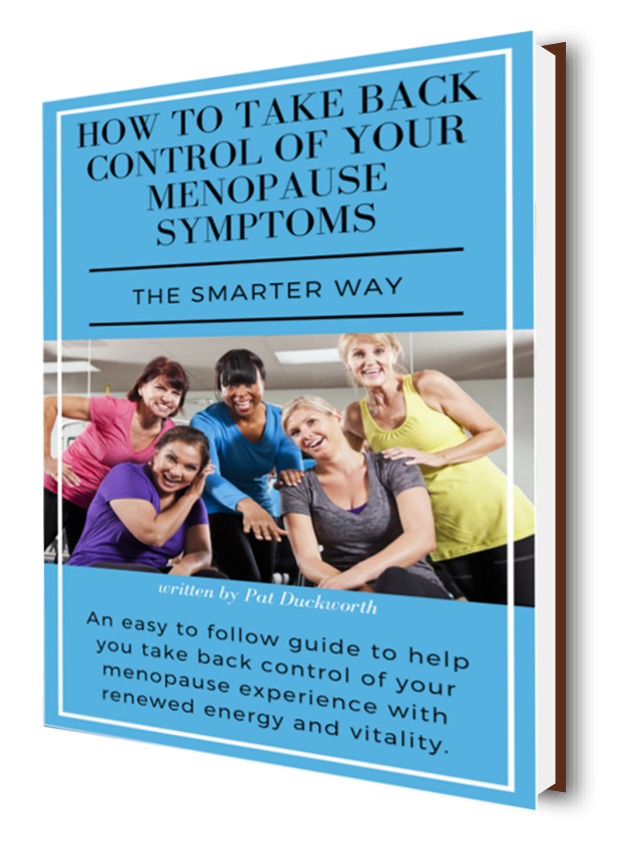 Knowledge Is Power!
The foundation of a smarter menopause is all about understanding your options and making smarter decisions. Smarter decisions means putting an end to the needless suffering that so many women go through. Instead you take back control and embrace this new phase of life that you're entering into.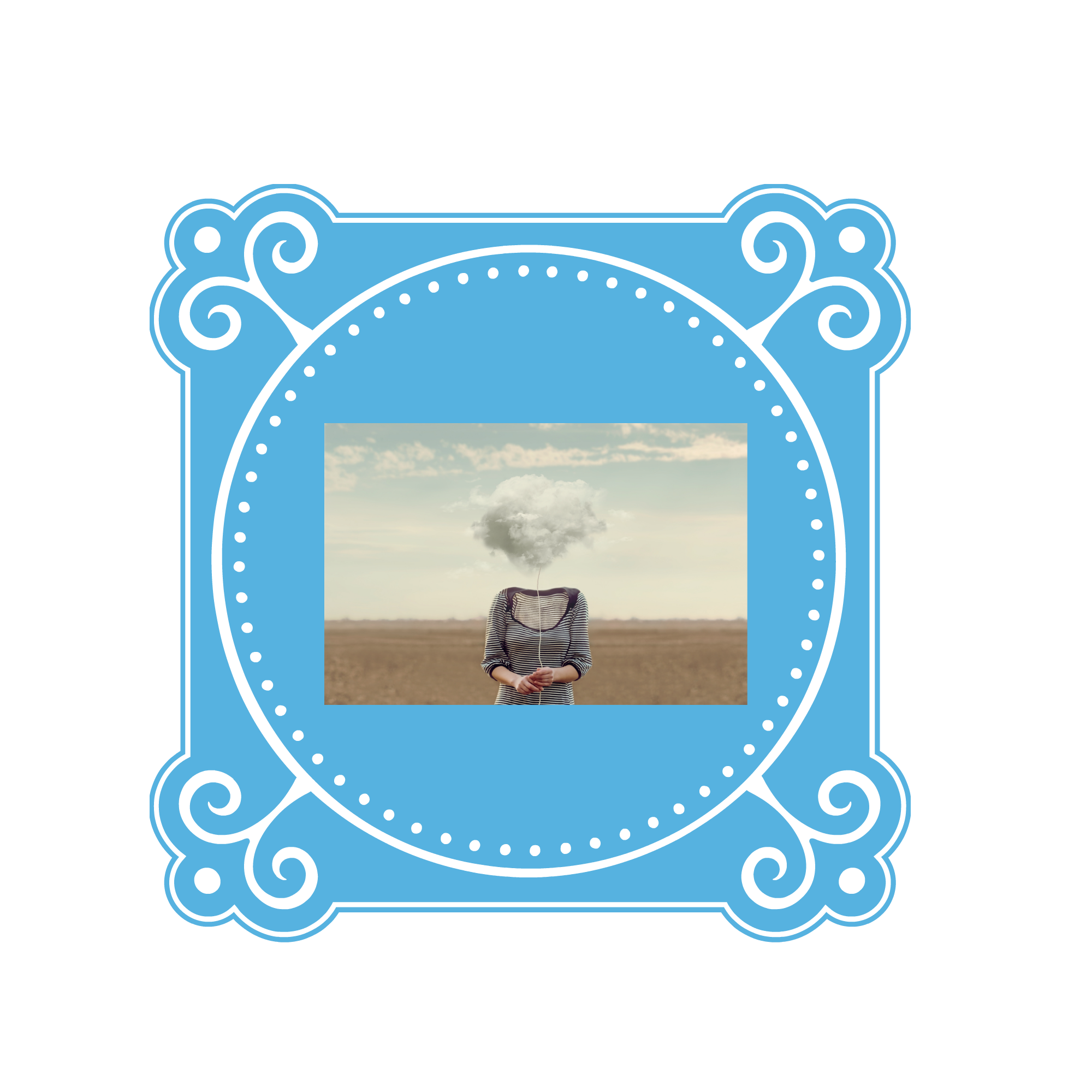 Brain Fog
You are about to learn how it is possible to end brain fog and bring clarity back to your everyday thinking. I'm going to introduce you to 'A Wonder Drug' that costs nothing and has amazing positive side effects. You will understand some smart steps to gaining back control of your mind and ultimately create your clearer thinking future.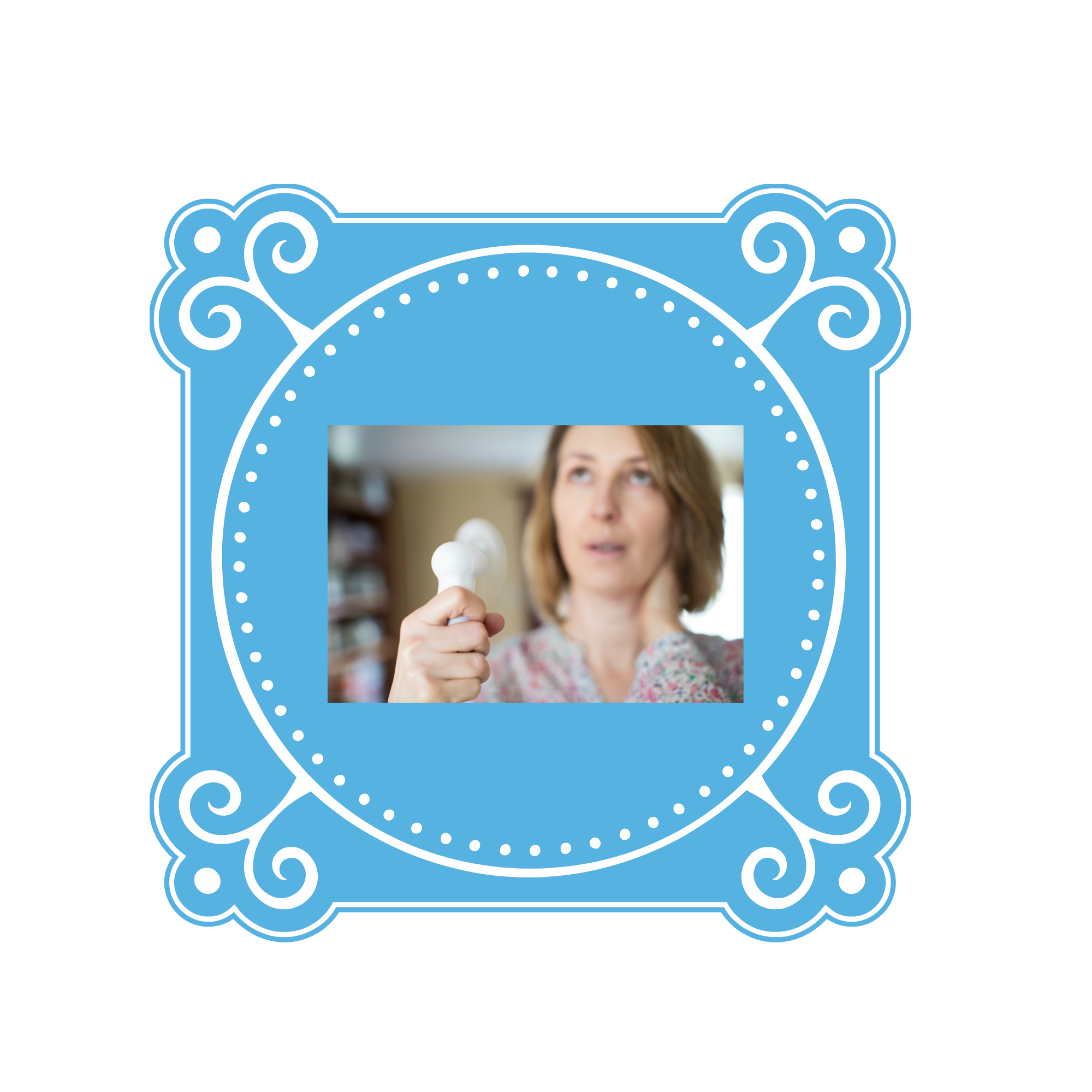 Hot Flushes
You're about to learn how it's possible to eliminate the causes of hot flushes by understanding what triggers them so that you stay in control, energise your body to fight back and stay cool at all times, and create a mindset that acts like a fire extinguisher.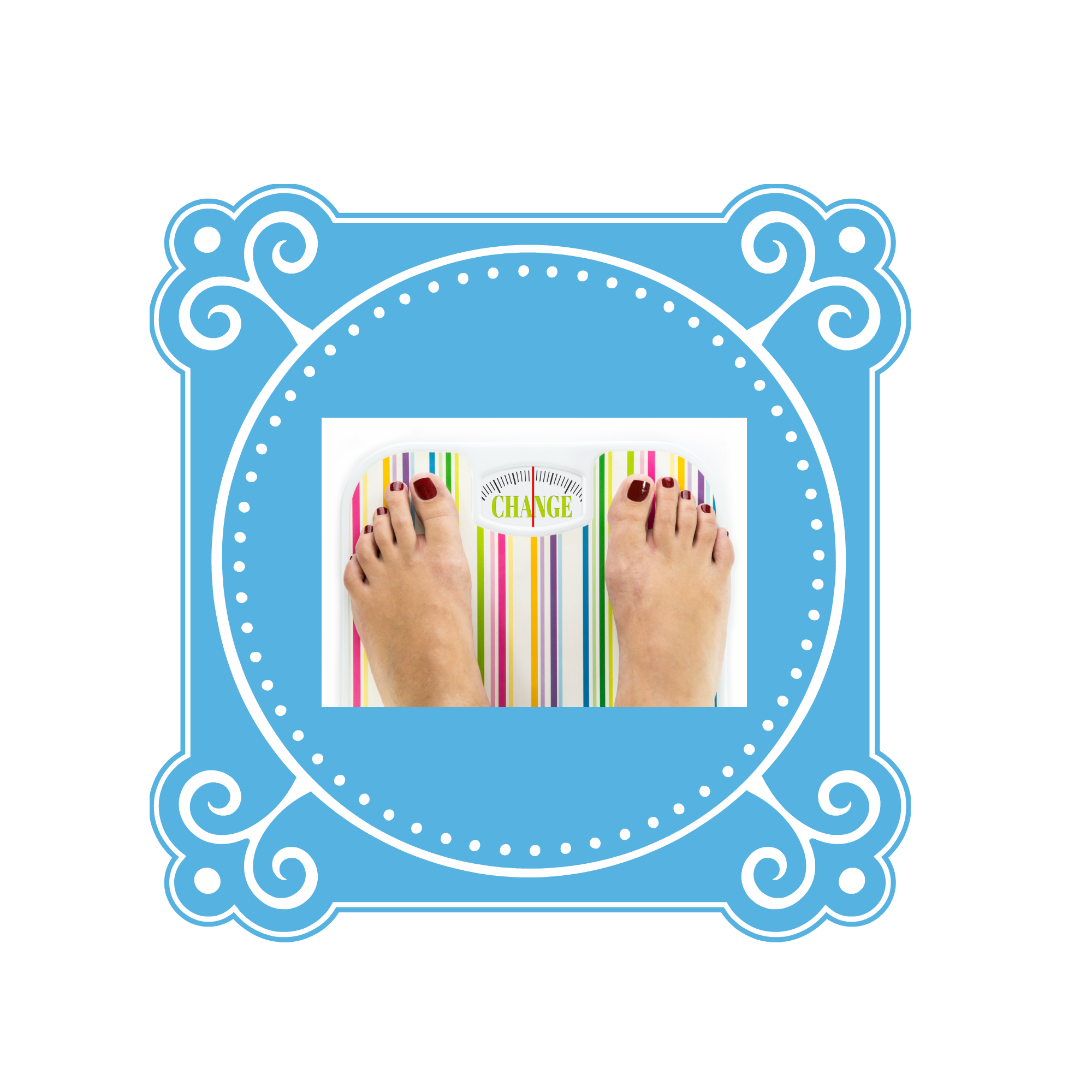 Weight Change
You're about to learn the important signals of physical hunger and how to eat smarter. You'll be able to recognise the triggers of emotional hunger and stop that guilt eating. Ultimately allowing you to energise your body in such a way to maintain a healthy and happy weight.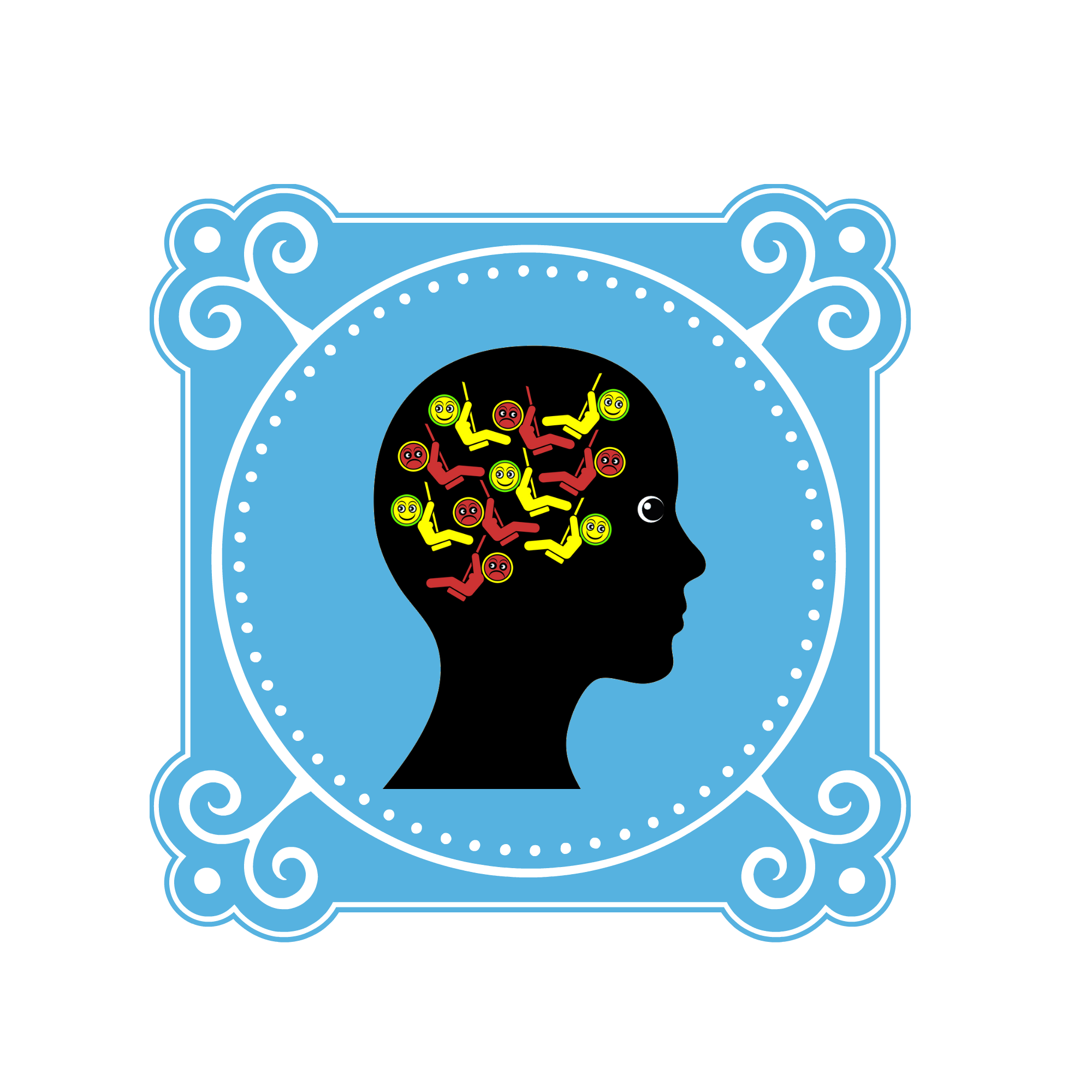 Mood swings
You're about to learn how to eliminate mood swings before they take hold. Understand your mood swing triggers so you can stop them from coming back and learn effective thought patterns that help to balance your moods.
Action Is Everything!
Taking smarter menopausal action gives you the power to fight back and make the lifestyle adjustments to ensure you sail through this special time of transition. This transition really can be a time of empowerment and renewed energy.
Click To Learn More
Taking Back Control!
A smarter menopause is all about a system that creates long-lasting change and transforms your life. Knowledge without implementation changes nothing. A smarter menopause uses content that is focused implementation, builds a community of like minded women and coaches you to put an end to your menopausal symptoms once and for all.

So click the button to learn how you can put an end to your symptoms, starting TODAY:
---
Click To Learn More
---
This Is Your Time!
Whether you're just starting to experience symptoms of perimenopause or deep into your menopause it doesn't really matter because the information and exercises you're about to learn will help you either way. It's all part of being a woman and because we're all unique, it ends up being different for all of us.

Click to gain your Menopausal Power:

---
Click To Learn More
---
Fire Extinguisher MEDITATION.

Create the perfect mindset that acts like a fire extinguisher when hot flushes try to return.

Menopause Wisdom.

The stages of menopause, the symptoms, and your hormones..

Future Perfect You.

Help your brain and your body understand where you are heading.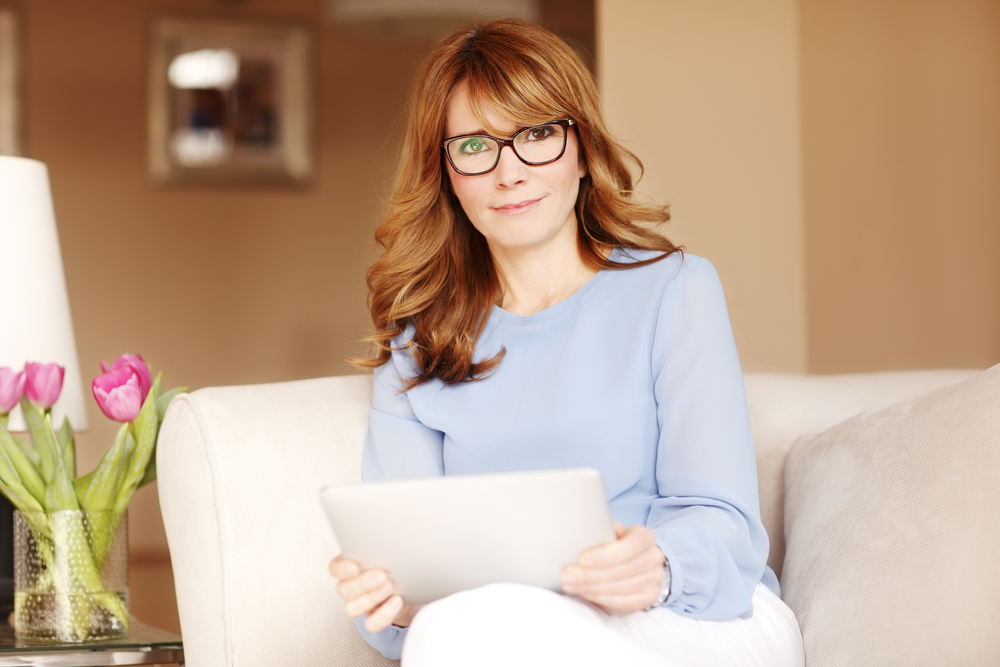 Miracle Morning.

We create things first in our minds before we create them in the physical world.

Menopause Experience.

It's all about what you are experiencing or are about to experience.

Relaxation Breathing.

Brings your body and mind back into balance and into equilibrium.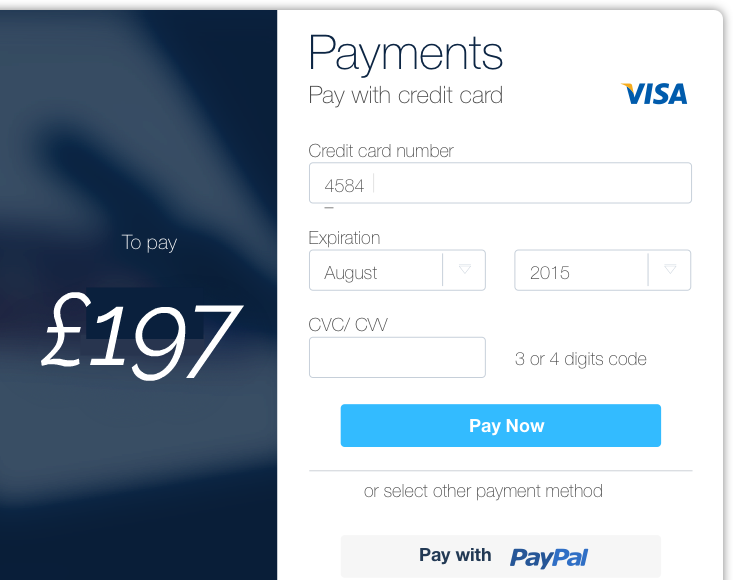 Fast Track Your Results
I have created you a 30 day membership course that is easy to follow and full of useful videos and resources. I teach you how to take back control of your symptoms and live a Smarter Menopause. It includes a FREE 1 on 1 call with me, so I will make sure you can do this.
---
Click To Learn More